Creating project EYRI, sexy fanarts,
waifus and Art tutorials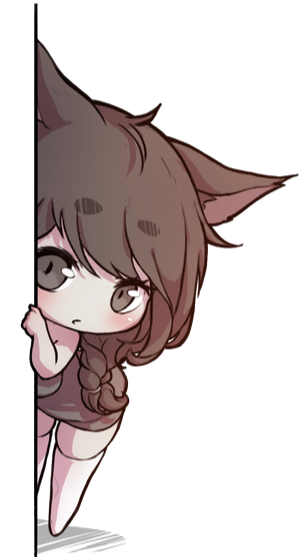 Hello and Welcome to the guild!It's thanks to your support that I can draw sexy girls and work on my personal EYRI project (which is progressing little by little) while earning my living! Hope you enjoy my work and have a great time on PATREON and with my Discord Guild.I made this page to help you out on how my PATREON works.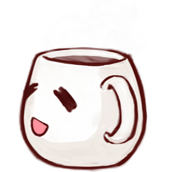 ✦ When you subscribe, you post a pledge not a payment.
✦ You can therefore unsubscribe at any time as long as the billing is not processed by Patreon.
✦ Patreon bills payments only on the 1st of each month, and processes them between the 1st and 5th of the month.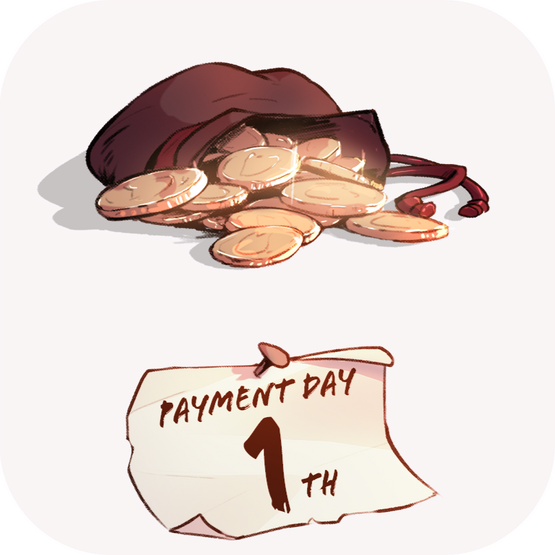 ✧ What this means for you: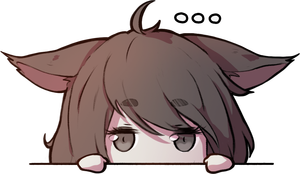 ▹ If you subscribe before July 1st, you will receive the June rewards
▹ If you subscribe after or on July 1st, you will receive the July rewards
✦ My Patreon is based on 2 Terms✱ per month and doesn't charge in advance. The only billings are the 1st of each month for the current terms.